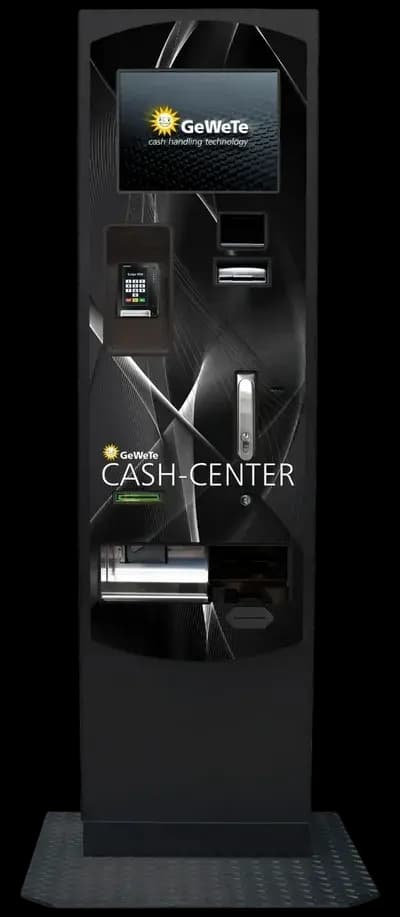 GeWeTe Pay Center
Are you tired of the headache that comes with managing your skill games? We understand that as a business owner/operator, your time is valuable and shouldn't be spent worrying about managing your games and keeping track of tickets.
With our Pay Center, we take care of it all for you. From handling the cash flow and reconciling revenue to keeping track of all your game play statistics, our team has got you covered.
No more hassle, no more stress. NTS The Fun Company's Pay Center lets you sit back and enjoy the fun of your skill games while we take care of the rest. Trust us to keep your business running smoothly and profitably. Contact us today to learn more!
Skill Games
TITO
Ticket In Ticket Out
Allows players to securely transfer credits between skill gaming devices using printed tickets.
Ticket Validation
No more fake tickets or hand payouts, the GeWeTe Pay Center takes care of all payouts including jackpots!

Bill Breaking
The GeWeTe Pay Center will break $100 bills into $20s.
Jackpots
All jackpots that are not Bankshot can be cashed out at the pay center!
Player Rewards
Coming Soon to all pay centers... player rewards!