Nebraska Technical Services
Welcome to NTS The Fun Company, Nebraska's Premier Distributor of cash redemption skill games, mechanical operated amusements, and other no cost revenue generating business solutions for bars, restaurants, convenience stores, and more!!
The Fun Company Difference: A local Nebraska business with over 40 years of experience in helping local Nebraska and Iowa businesses maximize their revenues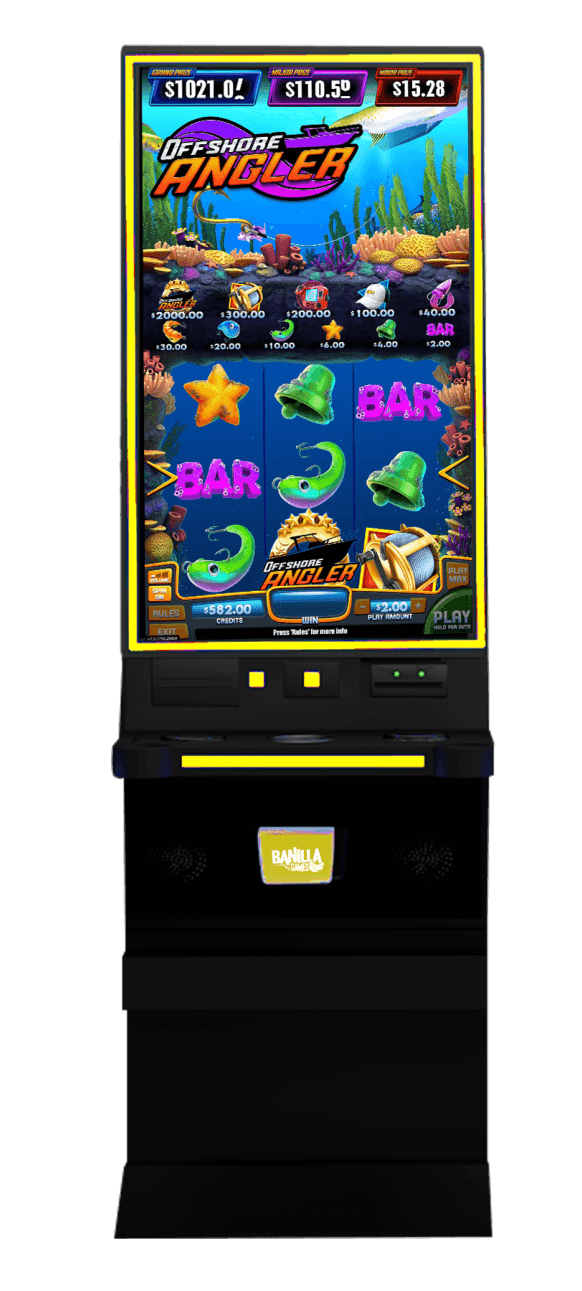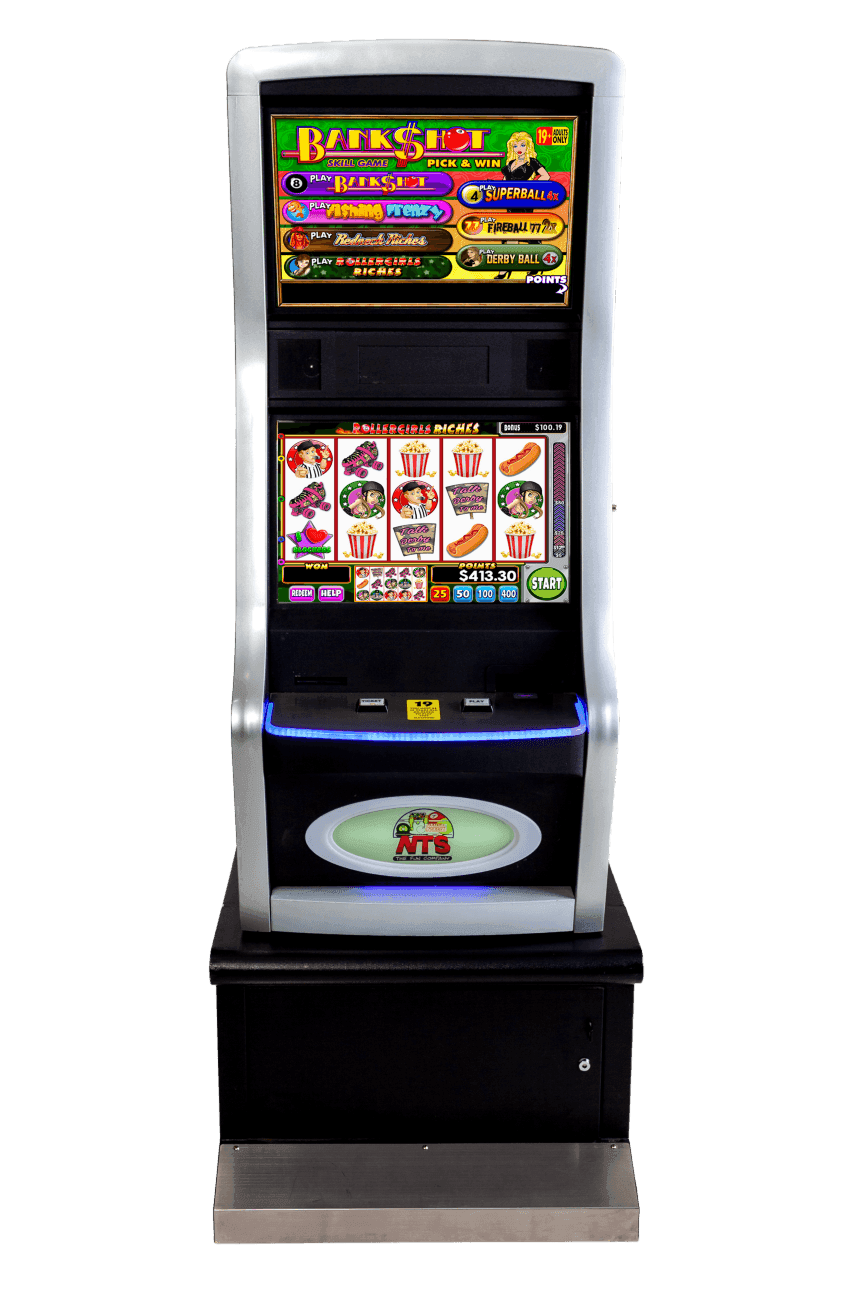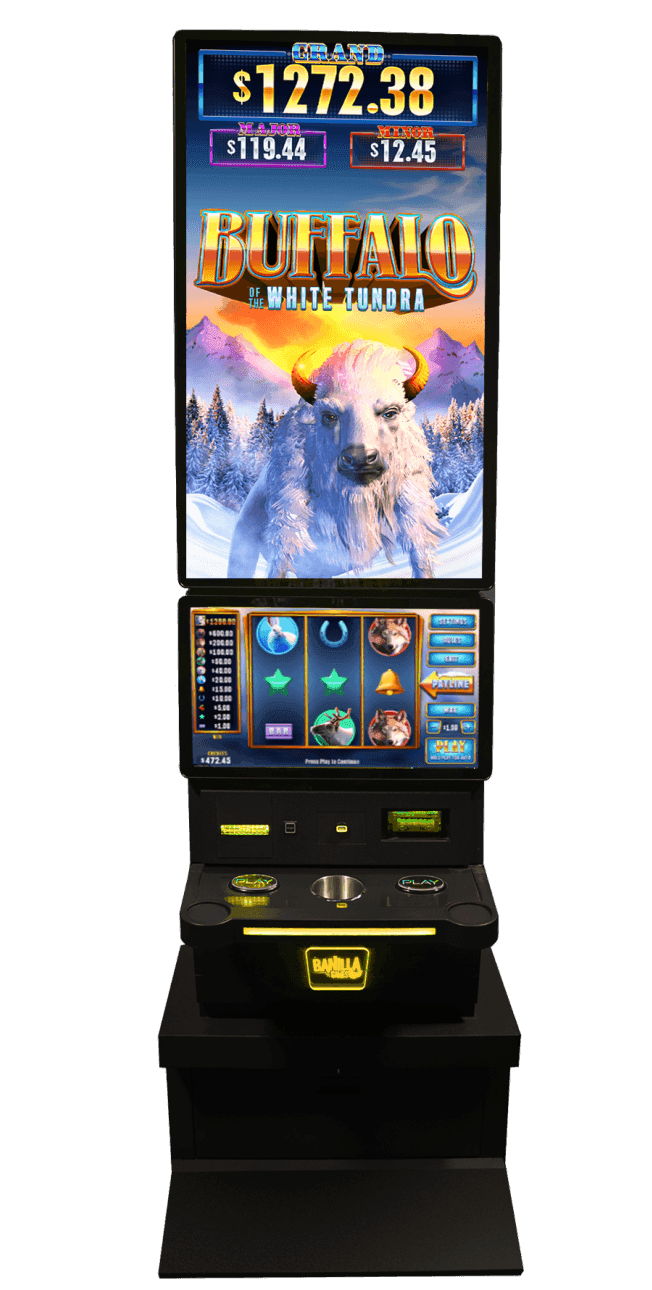 NEBRASKA CERTIFIED CASH SKILL REDEMPTION GAMES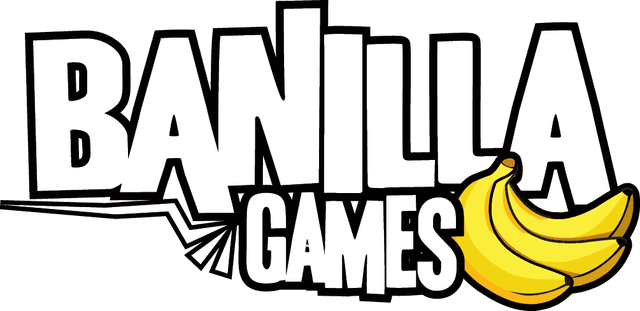 Learn More
OMAHA METRO'S LARGEST DART & POOL LEAGUES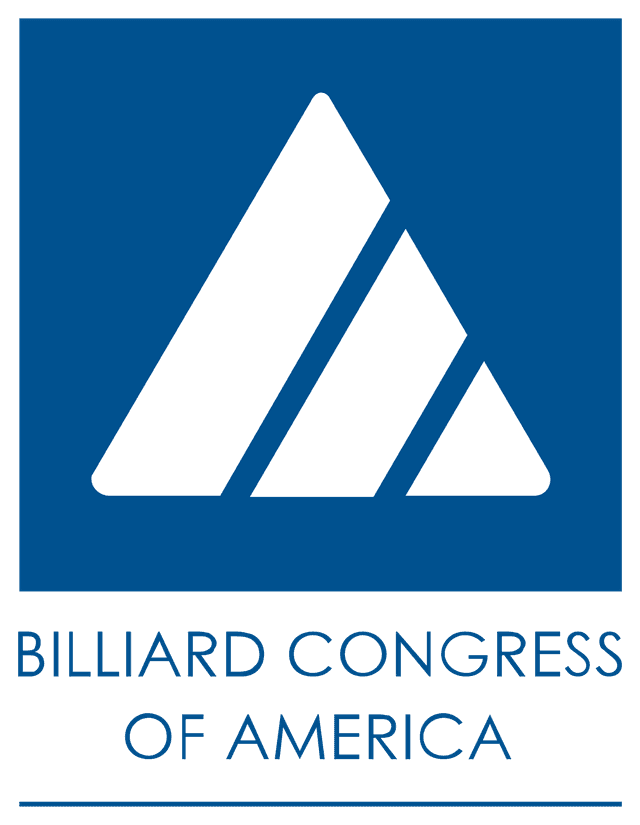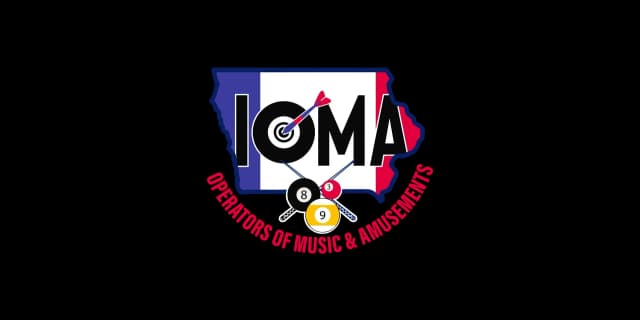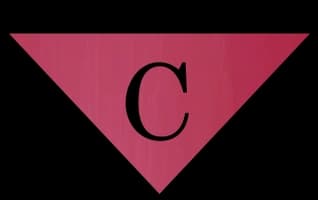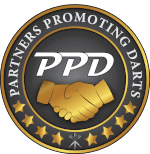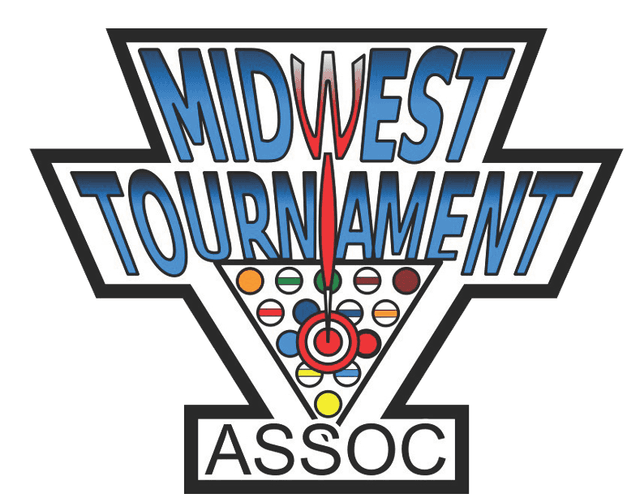 Learn More
*Pool and Dart supplies are available for sale at the NTS Office.
Nebraska Technical Services
Located in the heart of Omaha, NTS Nebraska Technical Services is a family operated Nebraska business servicing Eastern Nebraska and Western Iowa since 1982. For over 40 years NTS has provided local businesses with quality amusement and Skill devices, superior day and evening technical support, unparalleled account management, and marketing services to help businesses maximize their revenue potential.
Established in 1982 by the late Rod Kruse and Marilyn Kruse, Nebraska Technical Services has evolved from a humble beginning of serving ten locations with cocktail-style arcade games to emerging as the largest amusement game route operator in Nebraska and western Iowa. With over four decades of experience, Nebraska Technical Services takes pride in providing top-quality amusement gaming devices to a vast network of over 600 customer establishments in the Omaha area, ranging from eateries, taverns, and sports bars to convenience marts, public laundromats, gas stations, and beyond.
Setting itself apart in the industry, Nebraska Technical Services is renowned for its enduring presence in Nebraska and western Iowa, a testament to its unwavering commitment to the region. The company's success lies in its ability to seamlessly combine high-quality gaming devices with exceptional service and unwavering technical support for its valued customers. With a dedicated team of over 45 full-time employees, Nebraska Technical Services efficiently operates and services an impressive fleet of 6,000 gaming equipment pieces from its expansive 14,000 square foot headquarters, strategically located in the heart of Omaha. From this central hub, the company oversees an extensive amusement gaming route spanning a 150-mile radius, ensuring unparalleled coverage and accessibility for its esteemed clientele.