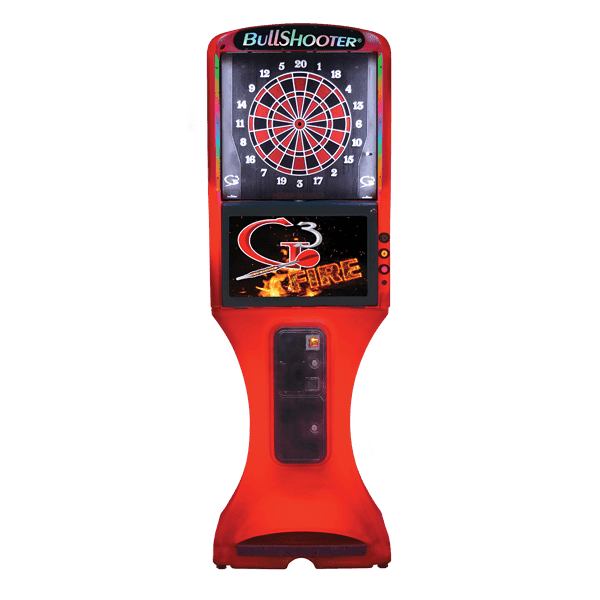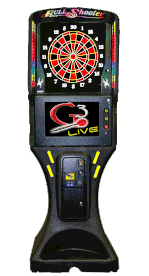 Welcome to NTS The Fun Company, Omaha's premier destination for dart enthusiasts! With our extensive dart league offerings, you can now take your love for darts to the next level. We pride ourselves on having the largest dart leagues in Omaha, which means you get more opportunities to showcase your skills and make a name for yourself.
Whether you're a seasoned professional or a newbie, our dart leagues are perfect for everyone. We have local leagues for those who want to stay close to home and get a feel for the local competition. If you're ready to step up your game, we also offer regional and national leagues that will challenge even the most experienced players. And if you're truly serious about darts, we have international leagues that give you the chance to compete against some of the best dart players from around the world.
At NTS The Fun Company, we believe that darts should be both fun and competitive. That's why we've created an environment where you can play with like-minded people who share your passion for darts. Whether you're looking to hone your skills or simply have a good time, our dart leagues are the perfect choice.
So what are you waiting for? Join our dart leagues today and experience the thrill of competition like never before. With NTS The Fun Company, you'll have the chance to participate in tournaments at the local, regional, national, and even international levels. It's time to take your game to the next level – join us today!