Nebraska Skill Games
Step right up and get ready for a gaming experience like no other! NTS The Fun Company is proud to bring you our GLI-certified Nebraska Skill Games - Bankshot, Banilla & Trestle the latest in cash redemption skill games. No matter where you are - whether you're at a bar, restaurant, convenience store, or even a laundromat - we're ready to bring you non-stop fun and excitement.
Our skill games are perfect for players who love a challenge. Say goodbye to boring slot machines - our games require skill, strategy, and quick thinking to win big. And with GLI-certified games, you know you're getting a fair and honest experience every time.
We understand the importance of creating a safe gaming environment for our players. That's why we have a minimum age requirement of 19. We want everyone to enjoy themselves without worrying about underage players or unscrupulous operators.
So come on in and join the fun! NTS The Fun Company is here to revolutionize the way you play and win. Our cash redemption skill games are the perfect solution for businesses looking to generate additional revenue. Contact us today to learn more about our no cost business solutions.

LOCAL IN OMAHA | LINCOLN NEBRASKA
Consultation
---
Bankshot Games
BANKSHOT FF6 TIGER KING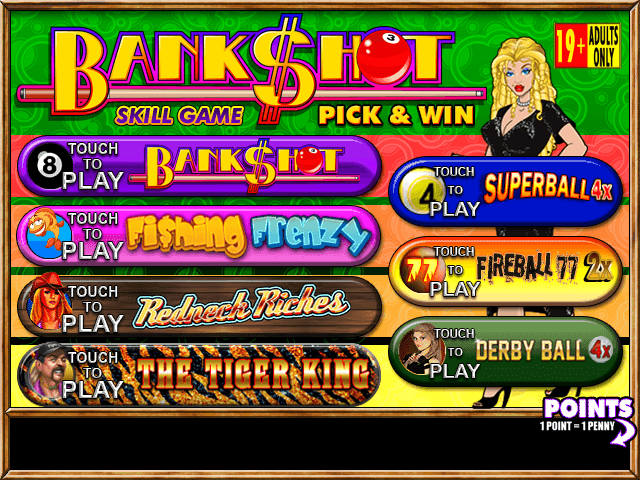 BANKSHOT MR & MRS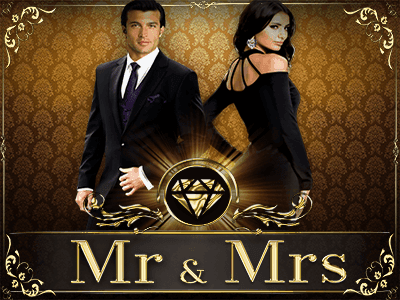 BANKSHOT RKMULTI POW POW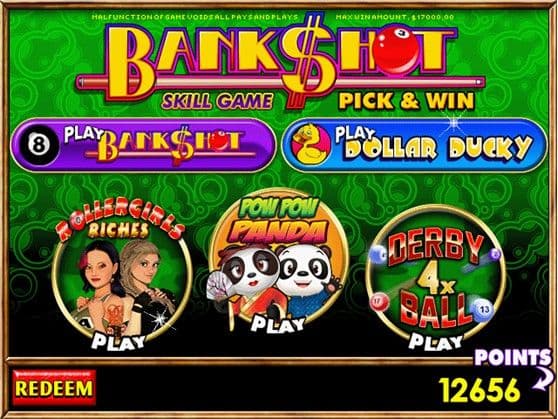 BANKSHOT GYPSY ROSE MG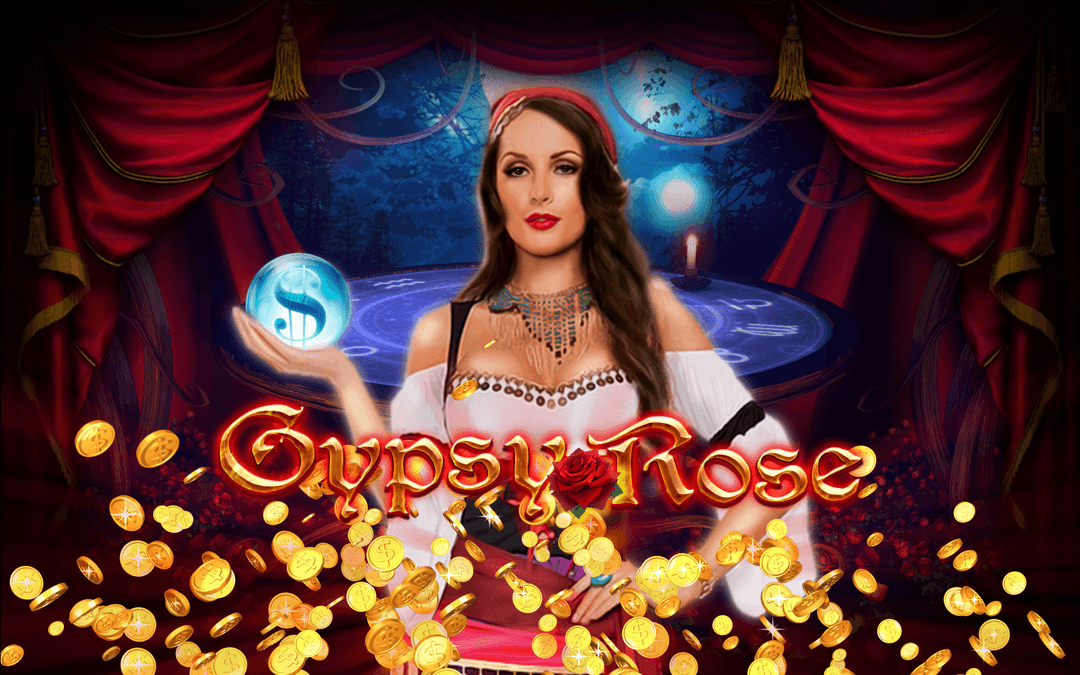 BANKSHOT POW POW PANDA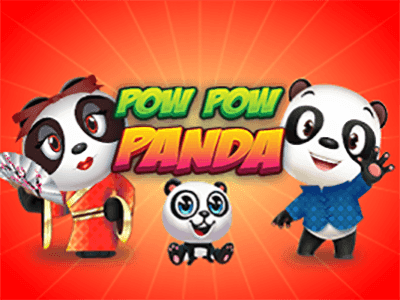 Trestle Games
Banilla Games
NEBRASKA SKILL 1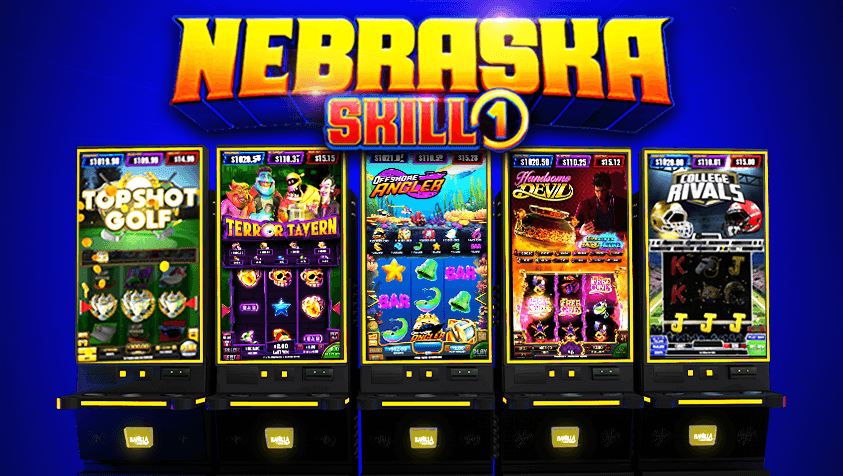 SKYRISER LIGHTNING EDITION NE